Morocco Luxury Transportation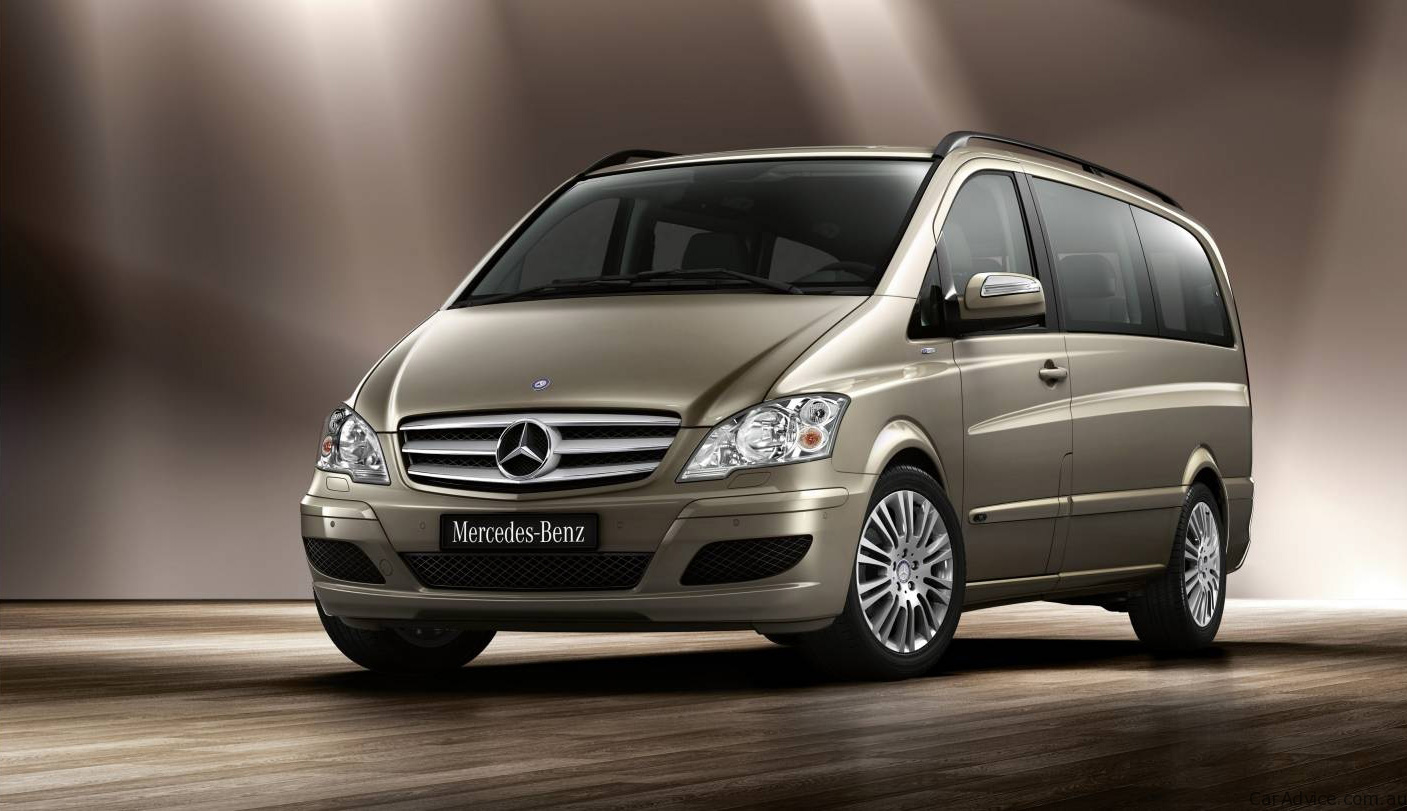 AN EXCITING VOYAGE
A non before trip, during your voyage, you will observe a mixture of mountains, narrow passes, valleys, and sand dunes, without forgetting the Kasbahs and groves which dated back to centuries ago. A real definde desert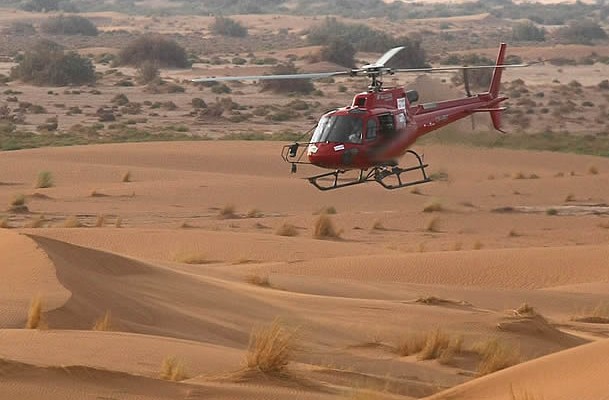 BY HELICOPTER AND LIGHT AIRCRAFT
Via a helicopter of 5 places, you will reach the camp. The journey can take one and a half hour. The availibility is of 3 light aircraft.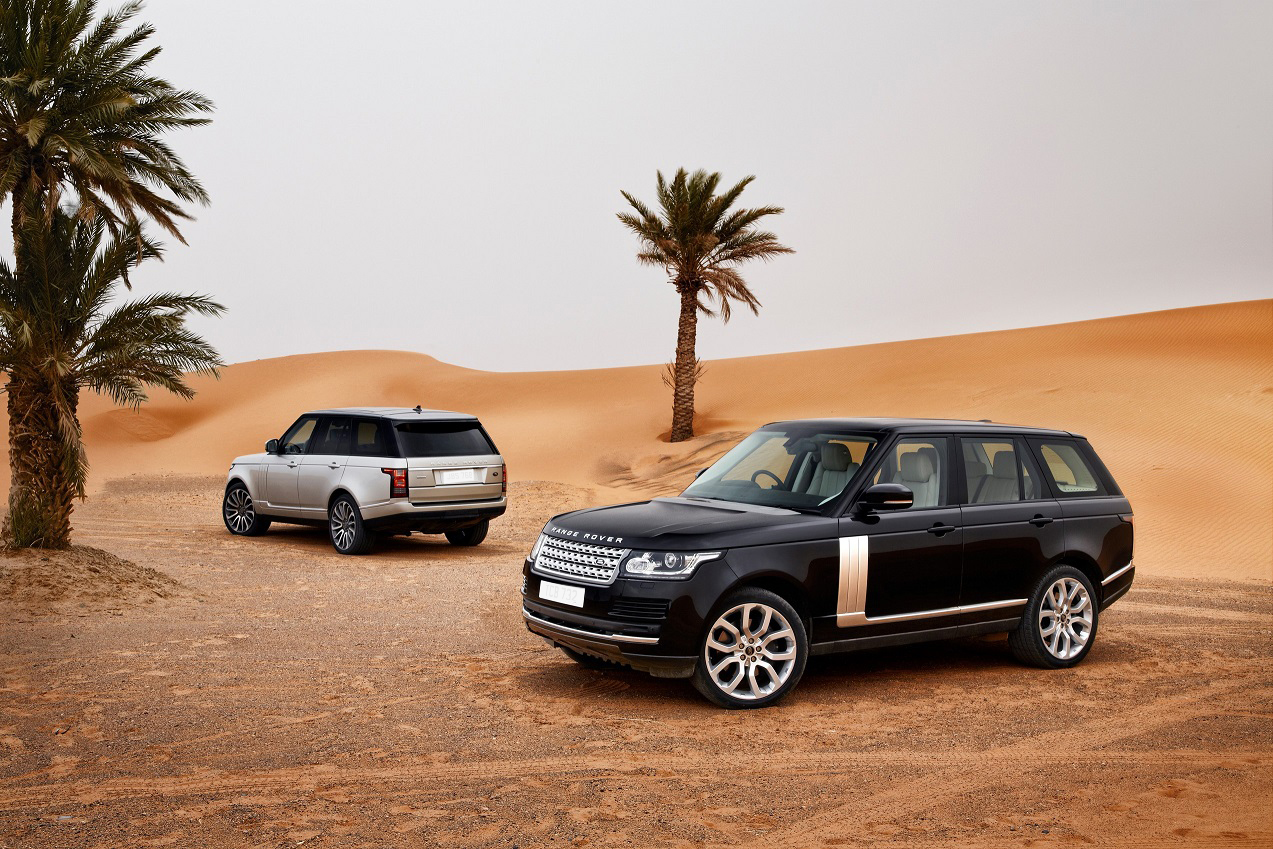 COMMERCIAL FLIGHTS
Our company organise a private flights from and to differents countries in europe, also to diffrents cities in Morocco in order to make the way and the distances shorter.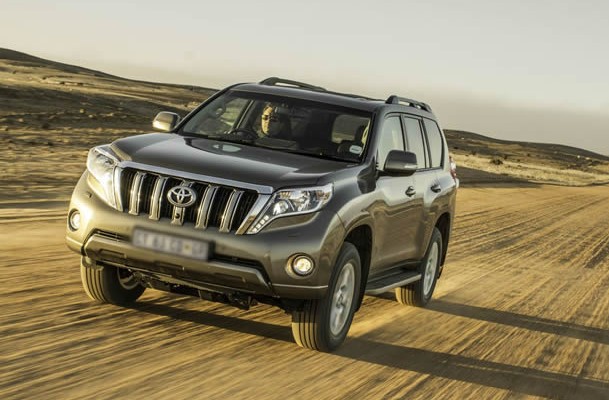 BY JEEP
Our drivers are highly qualified in driving inside this Sahara, so do not say that you can do it yourself because certainly you are going to be lost. We are guaranteeing for you a well equiped 4 X4 cars, which are adaptable for those kinds of conditions.