Erg Chigaga Luxury Desert Camps - Desert Camps from Marrakech to Merzouga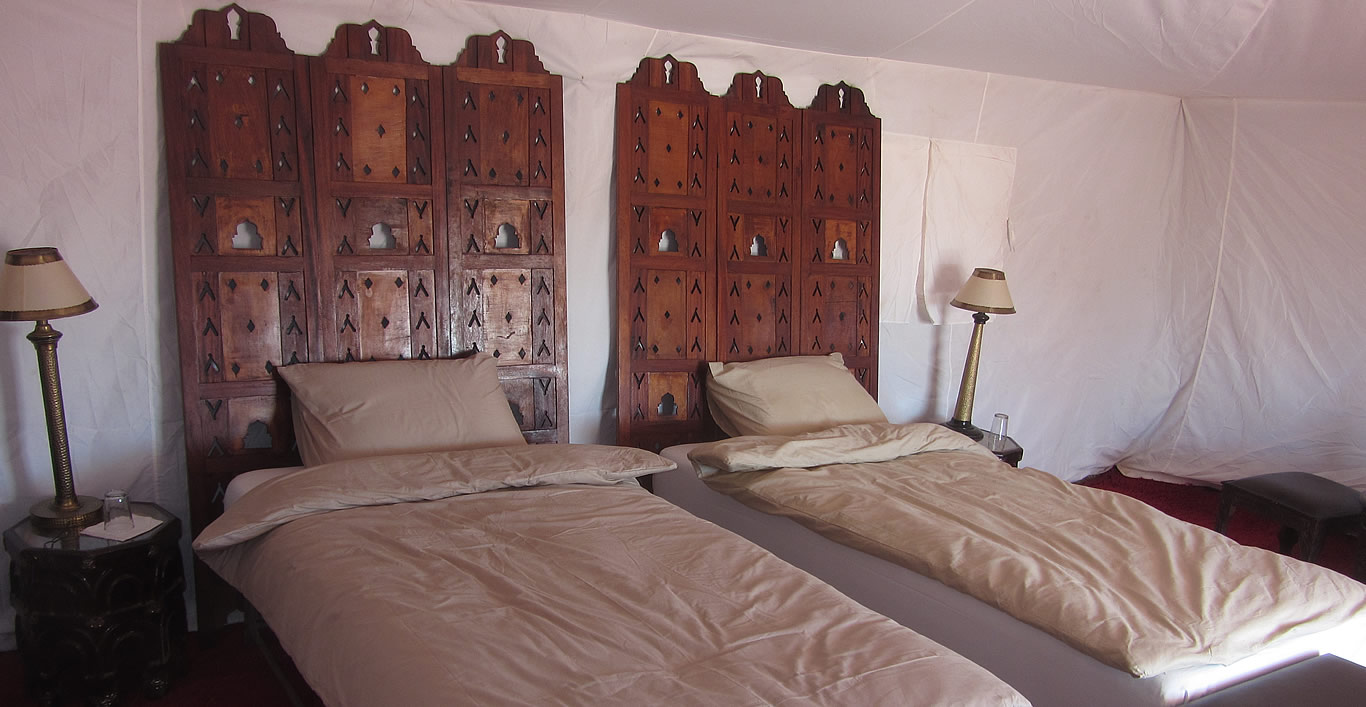 Erg Chigaga Luxury Camps are one of the most luxurious camps of the sahara desert. The tents are fully equipped with hot shower and toilet and solar panels for electricity. The camps are in the middle of nowhere where you can experience the peace of being outside of civilisation.Come join us at Erg Chigaga Luxury Camps.
Desert Camps from Marrakech are organised from the redcity which includes many stops along the way to experience the contrast of the beautiful sceneries of Morocco. The landscapes are one of the most magical things you will see in your life, this road trip will be one to be remembered. Once you're in the desert the desert the beautiful sunset and the starry night will leave you speechless.
---
Morocco Luxury Camps
You want to stay and live a real experience of desert in a camp but you don't have the time to travel 6 hours to Southern Morocco?
Tranquility in harmony with the luxury accomodation in a friendly space dedicated for you in the middle of the desert