MOROCCO MEEETING AND EVENTS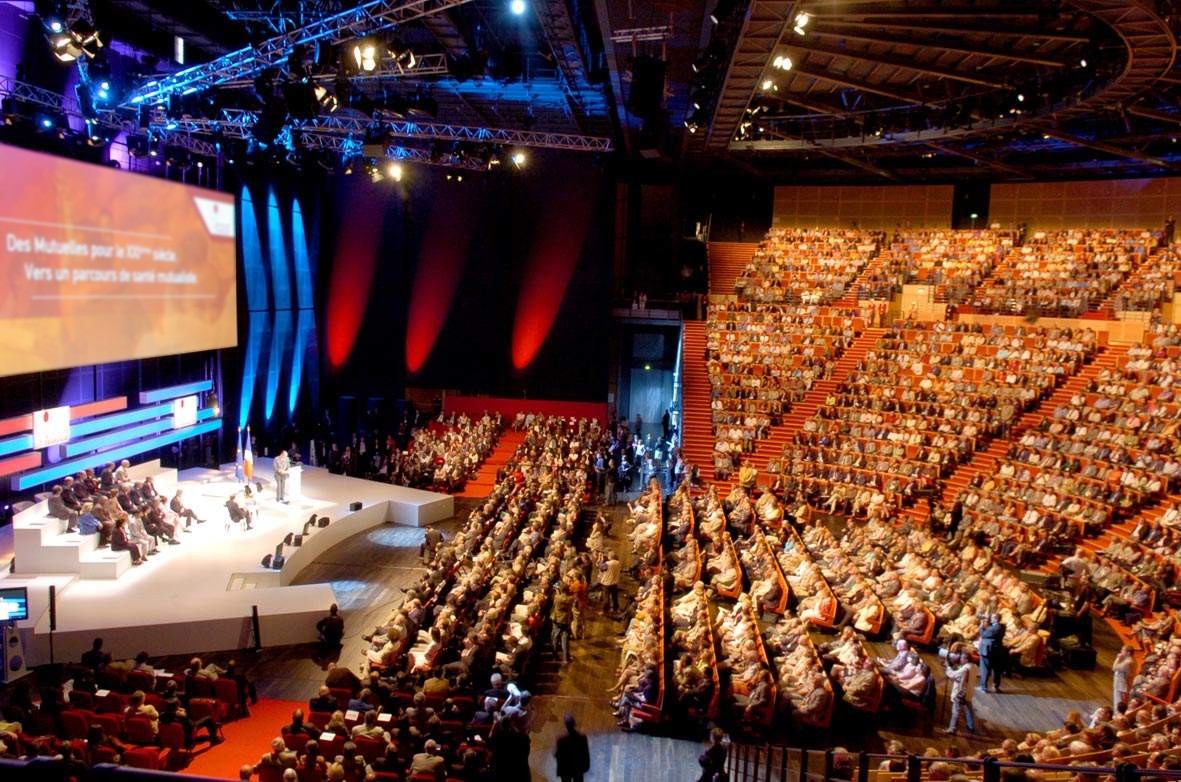 Private Events
After New York and London, comes Marrakech, a trendy destination for different nationalities. Well known for its diversified culture and tradition merged with african influence and flavoured with a European touch, Marrakech becomes a unique, special and sparkling destination for international events, incentives and meetings.
The ochre city is a large plateform with numerous hotels/Riads that are highly ranked and can accommodate big groups. Marrakech becomes an undefeated hosting location for the unforgettable and unique events.
No matter the incentive/meeting is large, we are at your complete disposal to provide every small facility from the welcoming and check in day, passing by the meeting organisation and equipmentsuntil the fair well and check out day.